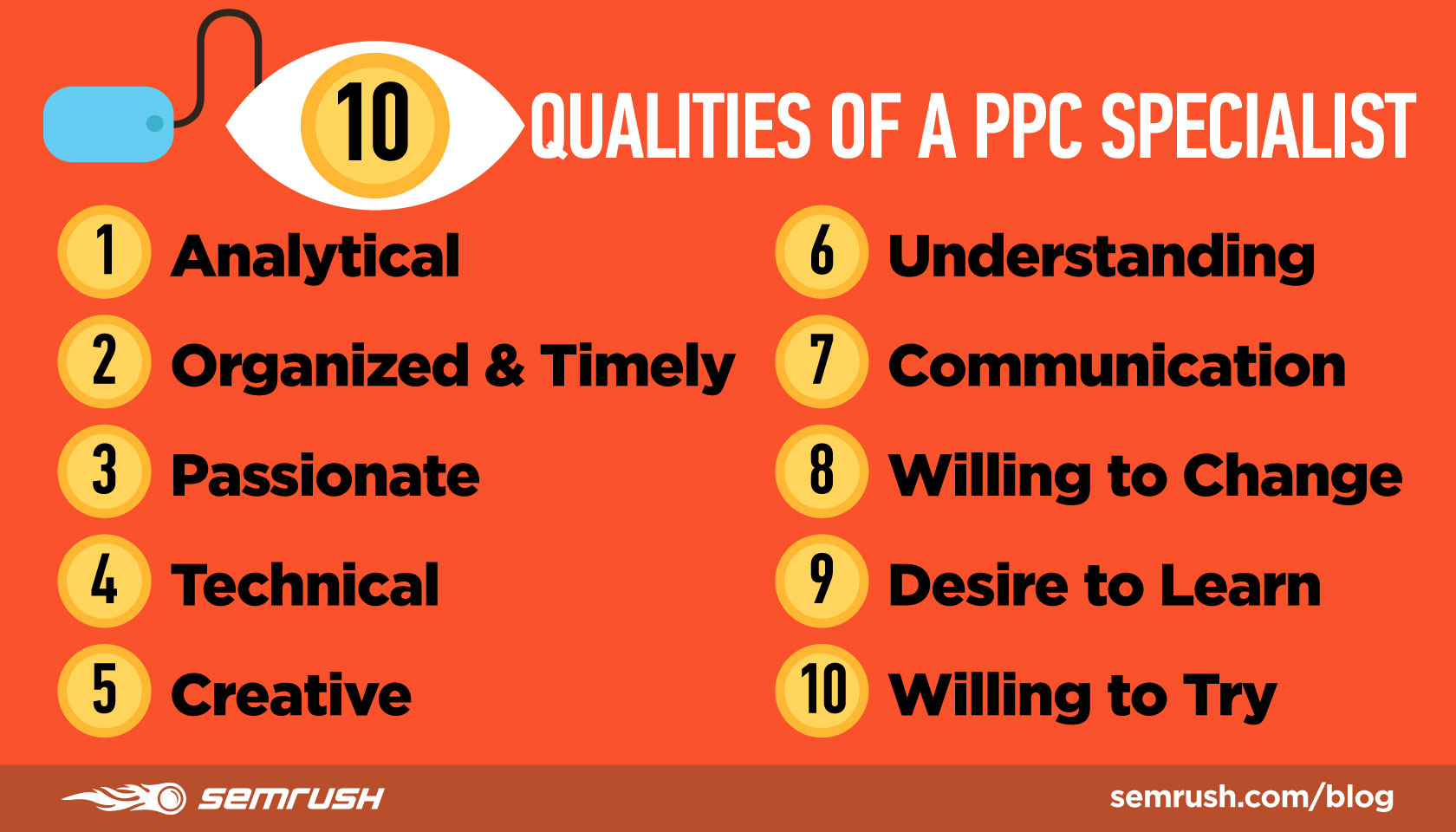 There are literally thousands of different internet marketing techniques out there, some good, some great, some terrible. One of the most effective of all, however, is pay per click (PPC). Through excellent PPC management systems, you should be able to ensure your website is found by the various search engines. However, you do have to understand how it works and be fully involved with it, which is why most people outsource this work to experts. That being said, having at least a baseline of understanding can always be beneficial.
What Is PPC Management?
Through PPC, you are able to ensure more traffic comes to your website, and it doesn't have to cost the earth. This is because all you pay for is the number of actual clicks on your advertisement. If your ad is displayed, but nobody clicks on it, you don't have to pay for it either. To find out how much you will pay, you need to place a bid on a certain keyword phrase or even unique keyword, which will then be seen in the advertisement. This is all you pay for each click.
However, you have to make sure that this venture is properly managed. If not, you will find that a PPC campaign can get very expensive very quickly. After all, you want to make sure that the people who click on your ads, for which you pay, actually come to your site to make a purchase, or to at least consider a purchase. If, however, the wrong traffic is delivered to your site, you will have wasted your money.
The overall goal of PPC management is to make sure that the money spent on an account is used properly, by executing the overall campaign the right way. This isn't easy and does require a lot of careful data analysis and comparative work. This is another reason why, if at all possible, you need to outsource this campaign. Even if you do have all the necessary skills and knowledge to do it yourself, do you have the time? There are so many different elements that you need to think about, check, analyze, review, and adjust, that it may be difficult to keep up. You need to make sure that you have clear oversight and that this is provided by someone with a keen eye for detail.
There are a number of automated PPC software packages that you can purchase. These certainly are helpful because they will give you some more information on how you can best manage a PPC campaign. However, they are not designed to replace the keen eye of an individual expert who will get to work specifically on your personal campaign, calculating your return on investment and acceptable click through rates. Only you can decide how you want to manage your PPC campaign, but do be aware that, if not properly managed, it will only cost you a lot of money, rather than making you any.